'Am I Creating Curiosity Or Resistance With My Posts'.  This is a question you need to be asking yourself when posting on social media.  Unfortunately, many don't even think about it.  But, whether you are generating curiosity or resistance, is so important to the growth of your business.
Because there is so much excitement when starting a new business, many go overboard and start spamming people's inboxes.  What many then do, is post all about their product and company across all their social media accounts and then wonder why no-one is buying their product or joining their opportunity.  All this serves to do is push people away and cause huge resistance.
Causing resistance really is a business killer and knowing what to post to avoid this, is so important.
The video below talks about resistance and creating curiosity, along with how solving prospects problems with your posts, will draw people to you rather than push them away.
Leaving a person curious as to what is behind the door, is a great way to draw people to you.  It's a much better option, instead of throwing information at people they don't want. When people ask for the information themselves, they judge it in a more favorable light.
Always remember, you want people to see your product or opportunity when the time is right.  So, be sure to raise their curiosity and not cause them to run in the opposite direction.
Did you get some value from this post ? If YES….I'd LOVE for you to comment below and feel free to share.
If you would like to check out the system that I use to generate daily leads and sales and brand me, click here.
P.S.  If you would like to get weekly free training which takes place every Wednesday night, you can register HERE
Aisling Duffy
Text Me: (087) 7734935
Email: aislingsnetwork@gmail.com
Have questions? Click here to chat with me on Facebook
DANGEROUS COPY SECRETS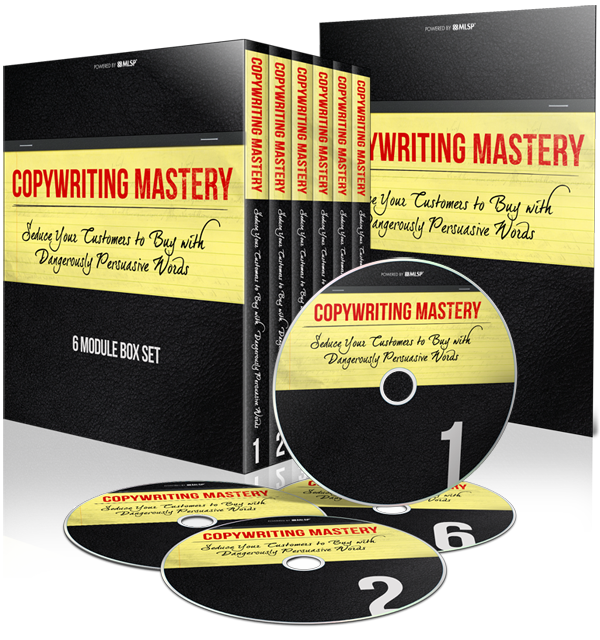 Mind-Control Copy: Dangerous Copywriting Secrets to Hack Into the Unconscious Mind of Your Prospect, and Control Their Thoughts