Building rapport with potential prospects, begins before you ever speak to them. When someone scrolls through your news feed or blog, they quickly get an impression of who you are.  Therefore, you need to ensure that you come across as someone who is approachable and trustworthy.
Firstly, you need to be providing value to people. Through your posts, you need to be able to show that you have the solutions to the problems people are facing.
When most people go onto social media, their first thought is not to go and buy something.  However,  if you have the ability to understand your prospects pain and let this come through in what you are posting, then they are more likely to be drawn to you.  This is a really important step in starting the rapport building process. 
Ensure that you don't just give your prospects a cold, technical description of your products or services.  You want to let them know through your posts, that you are a real person who understand their problems.
As you quickly build rapport with your prospects, you also want to be sure you're not just providing a solution because you're trying to sell something.  You want to be able to build an emotional connection to your prospect, so they then feel that they can trust you to keep their best interests in mind.
This trust also means not trying to sell them something if it is not the best solution for them.  But, in order to find out what exactly the prospects needs are, you need to start a conversation that will continue building the relationship with them.
Today's video talks about a really quick way you can start to build rapport with people you connect with on Facebook.
Did you get some value from this post ? If YES….I'd LOVE for you to comment below and feel free to share.
If you would like to check out the system that I use to generate daily leads and sales and brand me, click here.
P.S.  If you would like to get weekly free training which takes place every Wednesday night, you can register HERE
Aisling Duffy
Text Me: (087) 7734935
Email: aislingsnetwork@gmail.com
Have questions? Click here to chat with me on Facebook
6-FIGURE RESIDUAL INCOME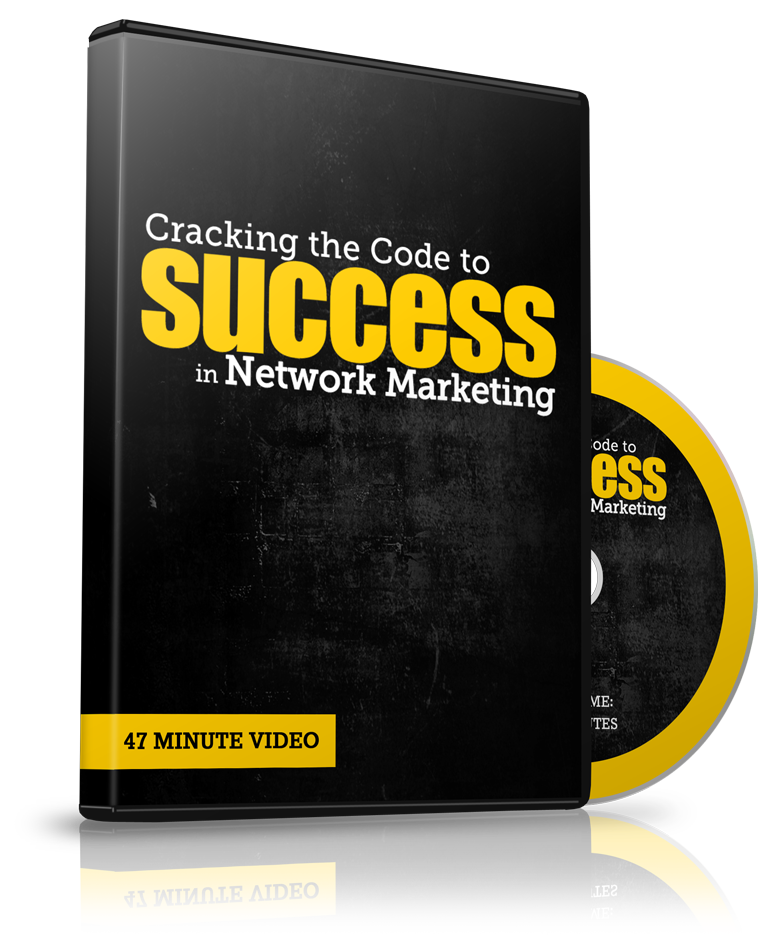 FREE TRAINING: 25+ year MLM vet wants to give you the 17 irrefutable laws to build a 6-Figure Residual in YOUR company.