Attraction Marketing as most people are aware is a fantastic way to grow your business online. We all want to have prospects come to us asking to buy or join our business.  However, how do we go about this is a constant question?
Think about what people you follow and why do you follow them.  Is it because they are funny, relaxed, keep good eye contact or is it their confidence?
When we look at the psychology around why people follow others,  it is because people like people who are like themselves or who they want to be like.  So, if you are someone who is quiet and introverted, you may be attracted to people who are very confident.
It is a great idea to have a look through your social media timeline and ask yourself ' would you follow you', based on what you see?  Because, if you would not, then there is a good chance that others won't either.  So, below are some tips that you can start implementing straight away.
 You have to be genuine.  If you come across as fake, people will sense that from you and will not be attracted to you.  You do not have to be perfect.  Don't wait to be perfect because if you do, you are preventing your own success.    People relate to real people.  It's OK to make mistakes in your videos or to not have your hair perfect.  This shows you as a regular person that people can relate to much easier.
You need to exude passion and energy.  People get bored by those that come across with little energy or passion.  If you are not passionate right now, you need to find your passion and add it into your marketing.  People are really attracted to those with a lot of passion and energy, so it will attract people to you.
You have to be fun and entertaining.  If you don't show a good sense of humor, you will bore people quite quickly.  You really do not want to have your audience bored because if you do, you will be left with no audience.  Again, show your fun side through your posts and your live videos to keep people interested.
Be self deprecating.  Become comfortable at being able to laugh at yourself, to accept that you are not perfect.  As human beings, we are not perfect, so be OK sharing mistakes.  By doing this,  others feel like they can do it too.  You want to inspire others as it shows you as someone that people can relate to.
Be warm. Make sure that when you are talking to prospects or messaging them, that you come across as warm.  Check out your messages and see how they feel to you.  If they sound very cold and robotic and come across as if you only want a sale,  people won't be attracted to you.
Don't be arrogant.  Sometimes when people start to have success and make money, they can become arrogant.  This is guaranteed to push people away rather than attract them to you.  You want to be confident, but not arrogant.  Those who are arrogant, stop listening to others and stop learning, because they feel as if they know it all.
Check out the video below for 3 more tips on how to attract prospects to you.
To magnetically attract prospects to you, you have to become the person that people want to follow.  Take a look at your timeline and see what impression you are giving people.
Be real and be genuine.  Find your true authentic self and people will flock to you.
Aisling Duffy
Text Me: (087) 7734935
Email: aislingsnetwork@gmail.com
Have questions? Click here to chat with me on Facebook
RECRUIT MORE - EARN MORE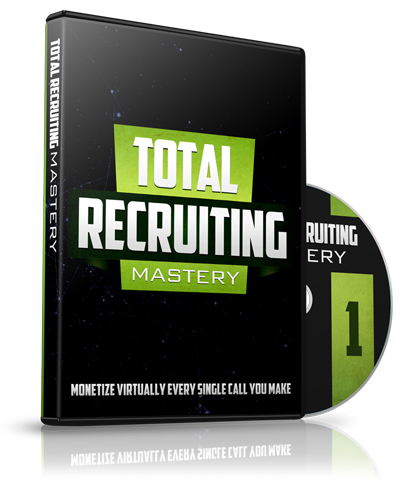 FREE Training: How a 7-Figure Earner made his first $100,019.32 with his Online Business - Prospecting Secrets Revealed!