If you are in network marketing, you will need to know the key skills you have to develop.  Signing up for a business, does not guarantee you success.  You do need to put in a lot of work in order to grow your business.
I am sure that you would agree, that growing a business is hard work and there is no overnight success.  You need to know how to find prospects and how to convert them into sales. 
Sales are the life blood of a business, because without them, you don't have a business.  If you do not have the ability to attract prospects to you, you won't have the sales that you need.
So, if you are struggling in your business, you need to ensure you are using the 5 key skills on a daily basis.
But, what are the key skills that you need to grow a successful business?
The video below discusses the 5 key skills that will help you to get more prospects and make more money in your business.
Need More Sales & Sign-Up's For Your Business?  Click Here To Access The Blueprint.
Did you get some value from this post?  If Yes….. I'd love for you to comment below and feel free to share.
P.S.  If you would like to get FREE weekly training, you can register HERE for our Wednesday Webinar.
Aisling Duffy
Text Me: (087) 7734935
Email: aislingsnetwork@gmail.com
Have questions? Click here to chat with me on Facebook
THE TOP EARNER FRAMEWORK?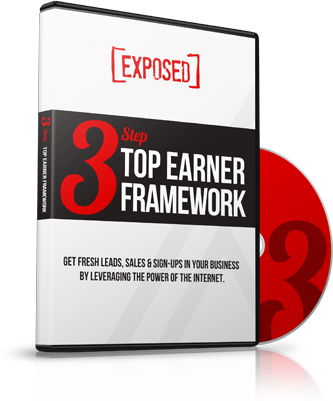 FINALLY Unlock the 3-Step Framework and Learn How to Get Fresh Leads, Sales & Sign-Ups in YOUR Business Leveraging the Power of the Internet.