Marketing on social media used to be an option that businesses could choose to use.  Today however, it really is a must for all business owners.
Everyone today is a lot more tech savvy and many like to do some research before making a purchase or joining a company.  If you are not active on social media on a regular basis, you need to get started today.
Firstly, you need to set some goals for your business.
You should determine who your audience is and generate content that speaks to them. In doing this, you need to look at their age, interests and location.
It is also important to look at what type of content you're going to provide for your audience.
Will you use videos, information posts on facebook, pictures on Instagram or Twitter among many other platforms available today.  It's always a good idea to pick one platform that you are comfortable using and learn everything you can about marketing and generating leads from it before adding a second.
The most important thing however, is to have a plan that you follow, that will get you up and running in your business quickly.
Today's video, discusses a 4 step game plan which will help you look at moving forward in your business.
Did you get some value from this post ? If YES….I'd LOVE for you to comment below and feel free to share.
If you would like to check out the system that I use to generate daily leads and sales and brand me, click here.
P.S.  If you would like to get weekly free training which takes place every Wednesday night, you can register HERE
Aisling Duffy
Text Me: (087) 7734935
Email: aislingsnetwork@gmail.com
Have questions? Click here to chat with me on Facebook
RECRUIT MORE - EARN MORE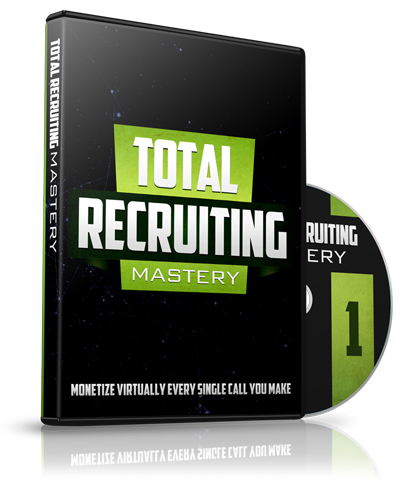 FREE Training: How a 7-Figure Earner made his first $100,019.32 with his Online Business - Prospecting Secrets Revealed!