Network Marketing is a fantastic way to earn money from home.  Many people would love to join a network marketing company.  However, they see it as a career that is only suited to extroverts.  The reason for this is, that every day they see people doing videos and home parties to grow their business.  This can be a huge fear to many who see it as an obstacle to joining network marketing companies.
Being an Introvert, can be seen by many as a crutch that they carry with them.  However, it can also be a strength. Many can lose focus in their business when they feel they should be doing videos like others are.  However, just because you don't want to do video's, home parties or attend network events, this does not mean you cannot do the job.
There are several strategies that you can use to grow your business online without having to get in front of the camera.
The video below, talks about 3 different marketing strategies that you can use if you are an introvert.  All of these strategies can help you to grow a profitable business online.
Did you get some value from this post ? If YES….I'd LOVE for you to comment below and feel free to share.
If you would like to check out the system that I use to generate daily leads and sales and brand me, click here.
P.S.  If you would like to get weekly free training which takes place every Wednesday night, you can register HERE
Aisling Duffy
Text Me: (087) 7734935
Email: aislingsnetwork@gmail.com
Have questions? Click here to chat with me on Facebook
BUILD YOUR BLOG & BRAND NOW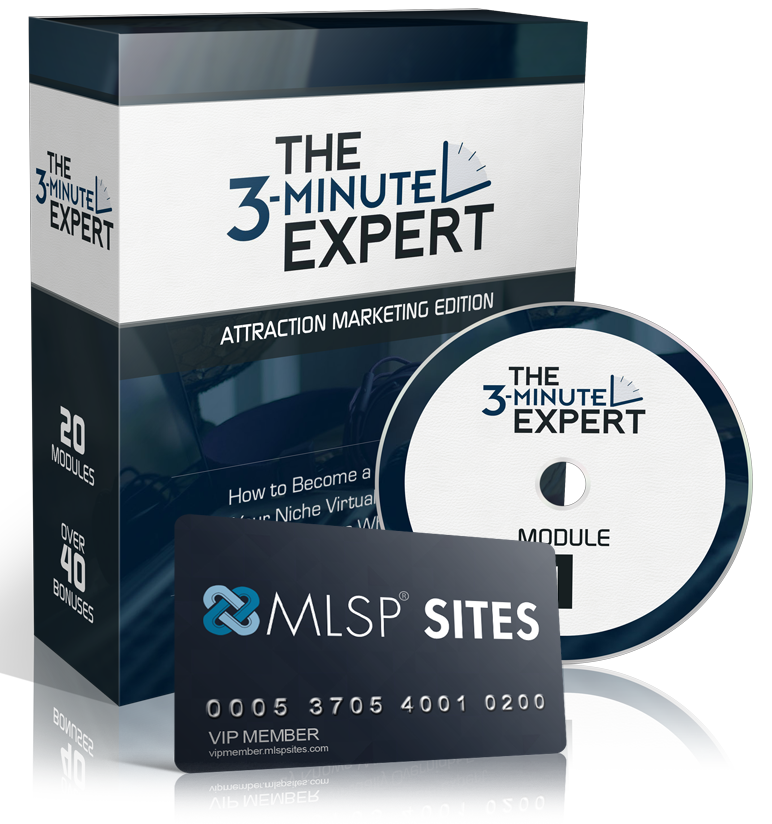 FINALLY an 'All-in-1' Blog Bundle to get a PRO Self-Hosted Wordpress Blog Online in 1 Click, AND Learn from a 7-Figure Blogger